(WKBW) — From the Southtowns to the Northtowns, hundreds of people celebrated Independence Day with parades, firework shows, and carnivals.
The Village of Lancaster, W. Main St., was blocked off for the Fourth of July festival, with food vendors, live music, and family fun.
Father and daughter duo Isla and Evan Wargo explained that the holiday is memorable for them.
"To me, it means I get to spend time with family. I work a lot so, its great to be able to spend time with my daughter, my son and my wife,"
Evan Wargo
For couple, Chuck and Katie Heveron the 4th of July brings a lot of business for their wine bar along Main Street in Lancaster.
"We have been busy, everyone's been in great spirits and we got to know a lot of new people,"
Katie Heveron
In the Southtowns, brothers Brody and Paxton Nowak say the Orchard Park parade and fireworks make the holiday special to them.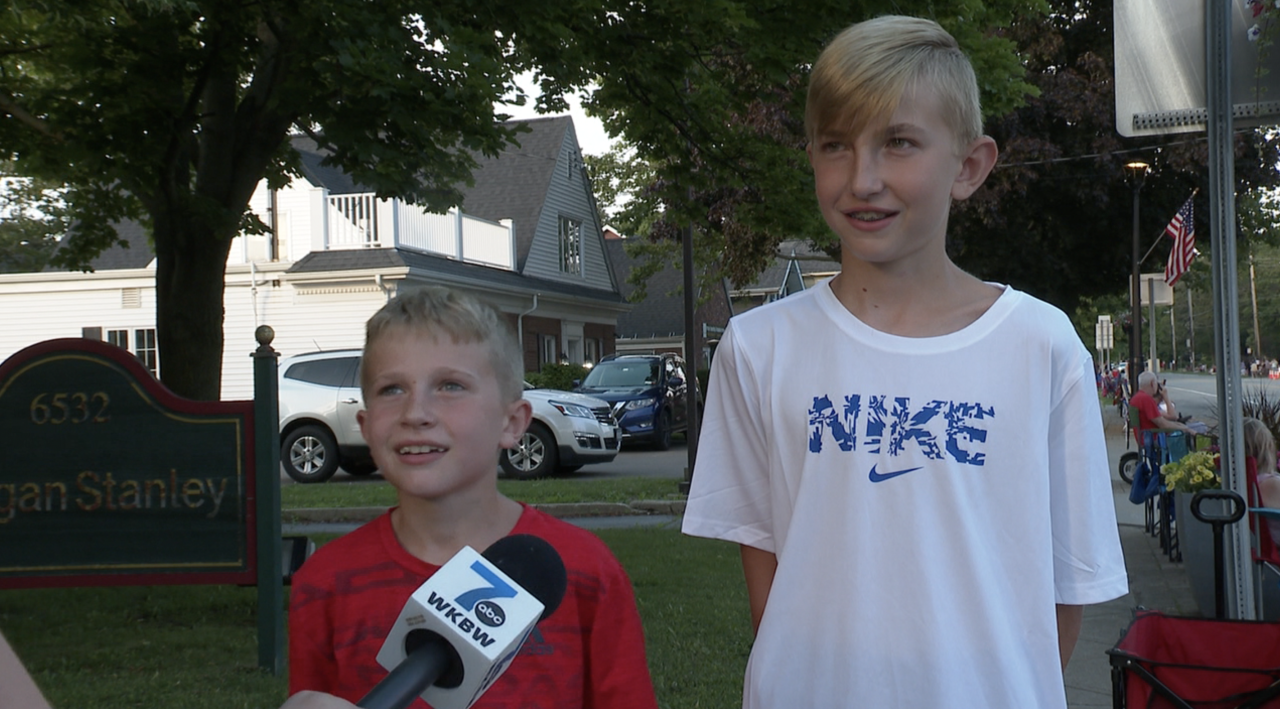 "It's like our day we got our freedom and we love to celebrate it a lot,"
Brody Nowak